To be adorned, savored, shared, and admired by you.
Ruuh is a demi-fine jewelry label for every day and all occasions. It is for the simple beauty in passing moments and the defining facets that constitute a full life. It is redefined luxury - an extension of your personal style and story.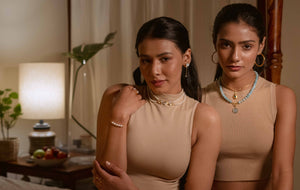 OUR STORY
After exploring the world of fine jewellery through her bespoke label, Rimjhim Fine Jewels, Shreya found that there was a missing link in the ecosystem. A middle ground where unique design, masterful craftsmanship, and high quality materials all come together - but at an accessible price point. Ruuh Studios stays centered around the concept of affordable luxury.
Unmatched quality, elegant designs and excellent craftsmanship are at the very core of Ruuh Studios. 
A unique design approach with experience in the craft allows Shreya to bring in a fresh perspective to this category of demi-fine jewelry. Ruuh studios is challenging the status quo of fine jewelry by making it available to a larger audience, while still maintaining consistent high standards of quality. 
Ruuh is an honest and a humble beginning, first steps towards a long journey, with absolute focus on customer delight. Extraordinary, yet timeless - something that never goes out of style. Blurring the lines between contemporary and classic, our pieces are the perfect way to elevate your everyday life. Demi-fine jewelry, at its very best.
We live by our values, literally!
Our Values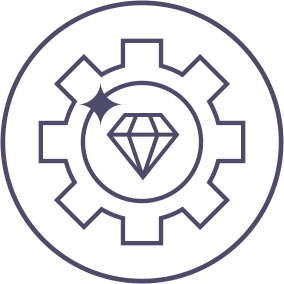 Purposeful Design
Thoughtfully doing everything - from design to production - is at the center of our belief system. We make our jewelry slowly and purposefully - each step taken with careful consideration, especially when it comes to materials used.
We leave no room for compromise


Passion
Passion is the guiding principle for all that we do. Passion for design, art, craft, and everything in between. We infuse creativity and love into every piece we create. That is the intangible value of Ruuh.
The intangible quality that translates to you.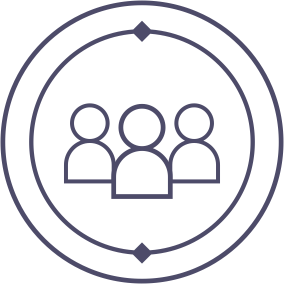 Community
The Ruuh muse is special. They're confident within themselves. They celebrate simple moments. They manifest in any physical form. Our utmost goal is to create a thriving, diverse community of beautiful, unafraid individuals.
Embracing individuality as a whole.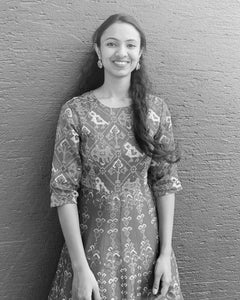 Meet Shreya Bansal, the he(art) of Ruuh.
About Shreya
An explorer at heart, Shreya has creativity rooted deeply in her spirit. A NIFT graduate and a certified Gemologist from GIA, she went on to work with some of the biggest jewelry brands in India, developing a deep awareness of the Jewelry and Gemstone Industry.
But you can seldom contain an explorer for long. Soon, Shreya went into what we call 'a jewelers pilgrimage' and gave a chance to the artist within to express herself. Taking cues from the divinity around, from leaves to the wind, from the full blooms to the hue of the rising sun, she knows how to wrap elegance within every piece.

When art meets craft, magic happens. And that is how Ruuh emerged.